I recently finished my 200th Noah! That's 200 reborn dolls made from the Noah by Reva Schick sculpt. I've spent the last few days hunting down the pictures, but I've only been successful
Here are my first 10! The first 3 are in order and the rest are approximate.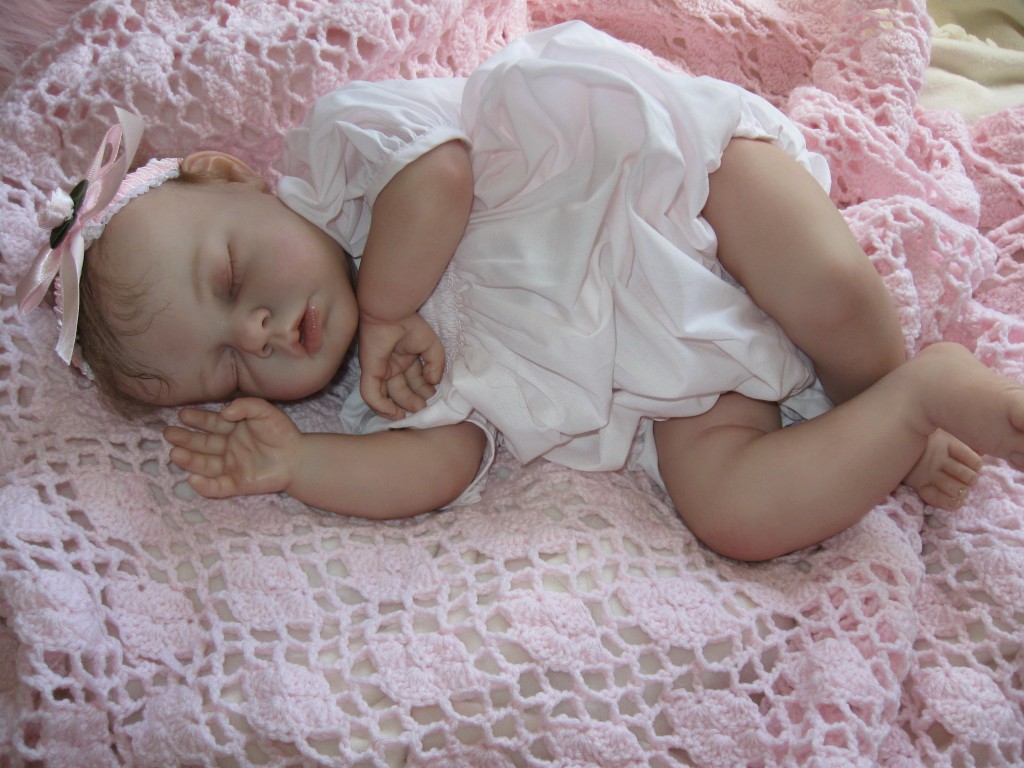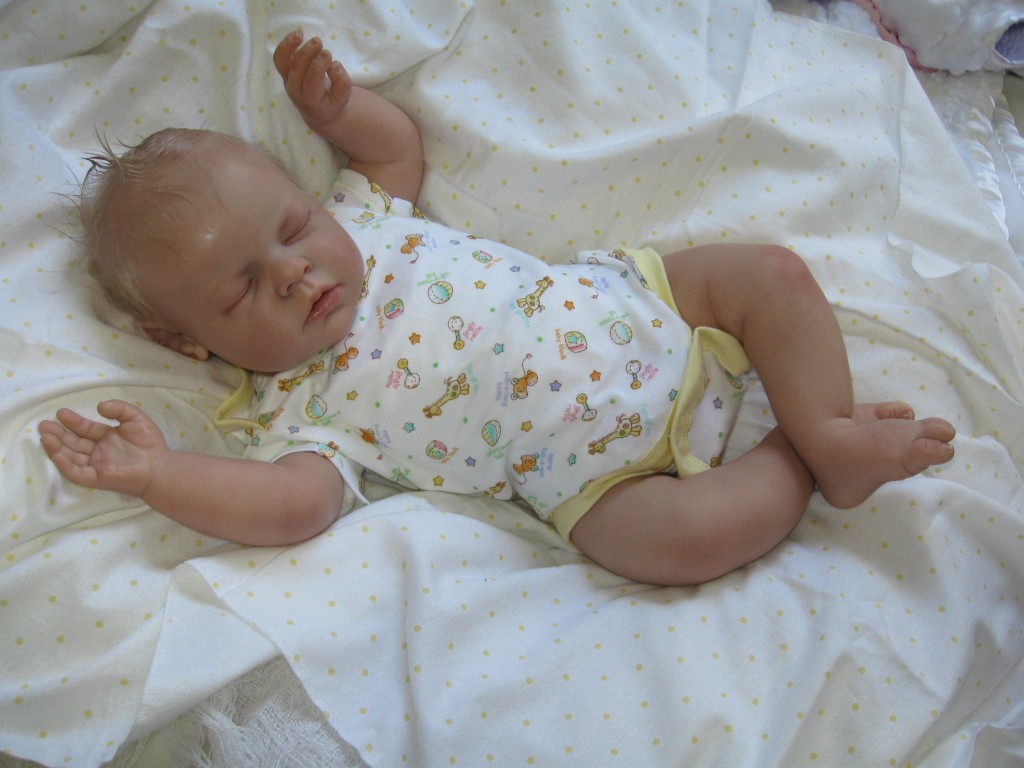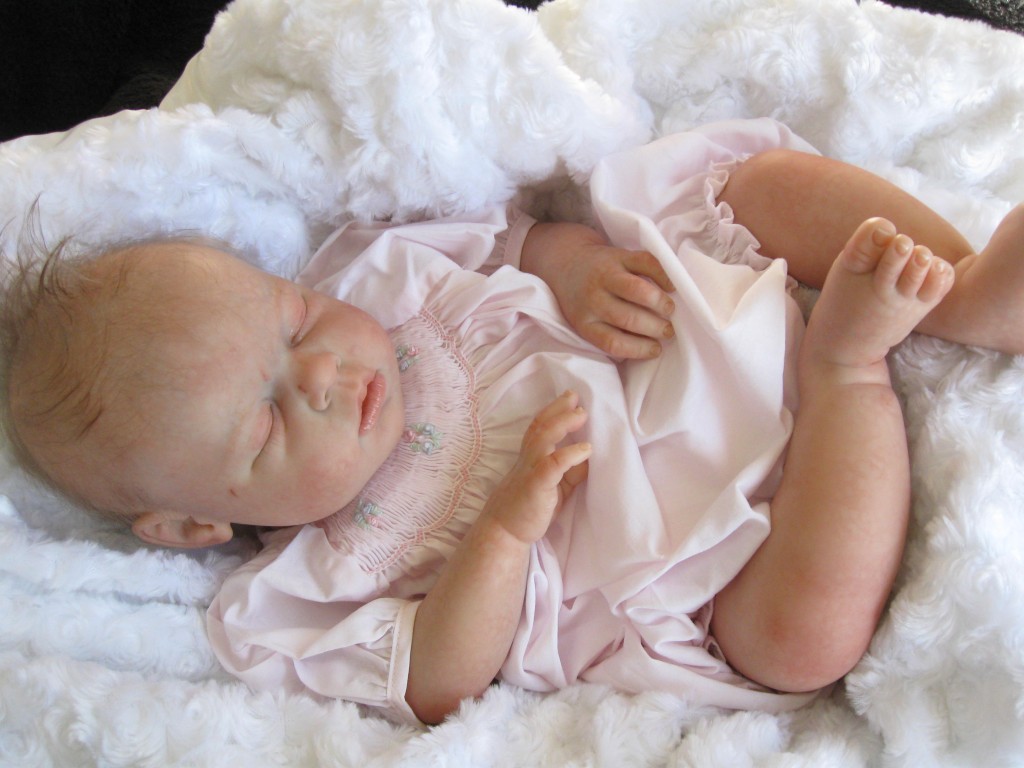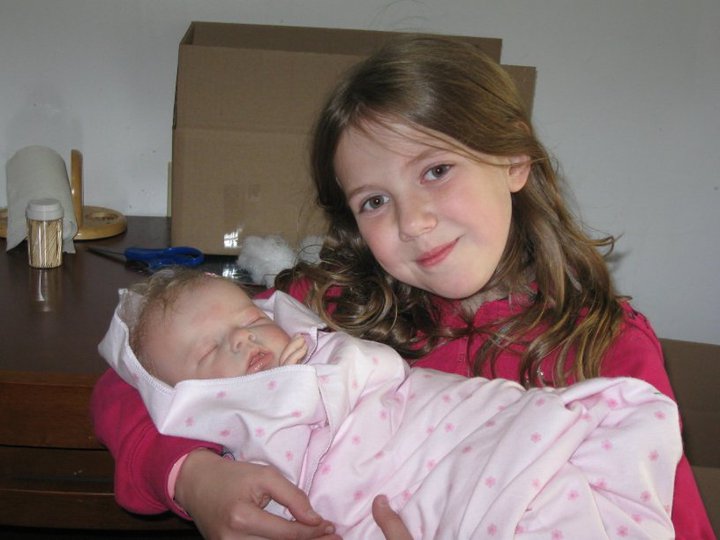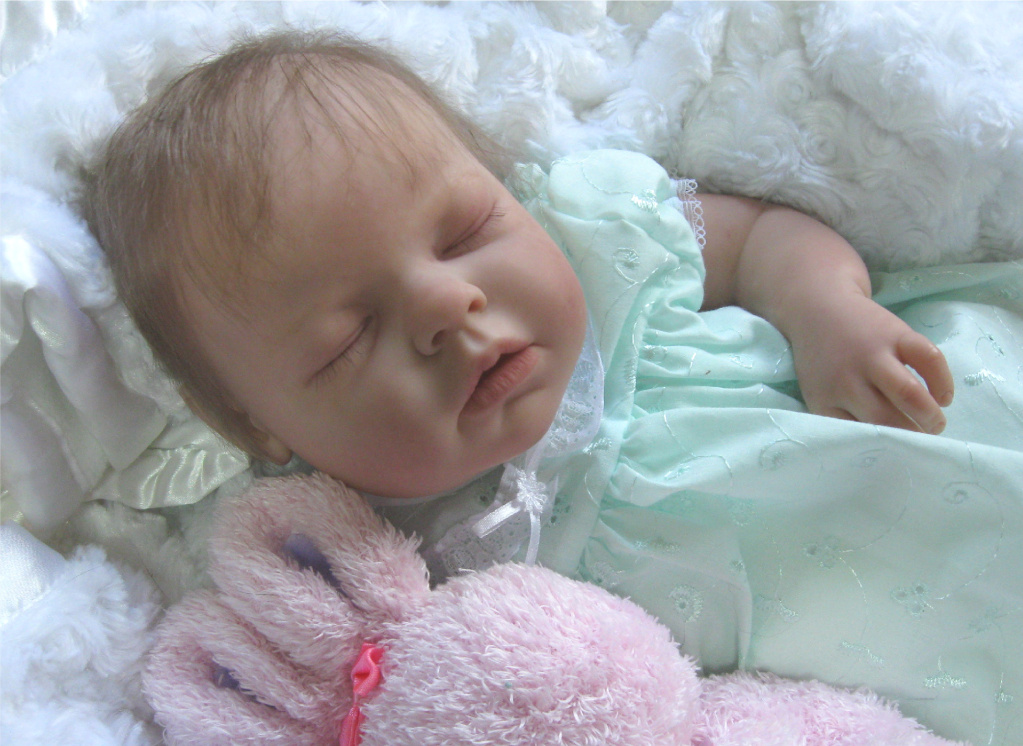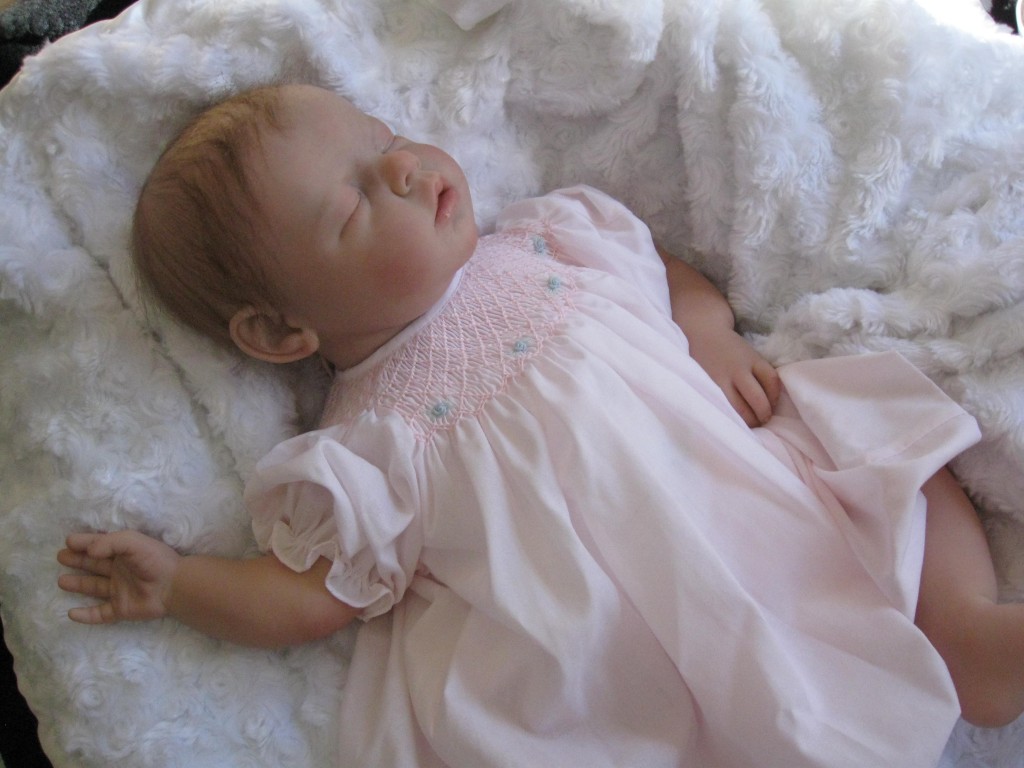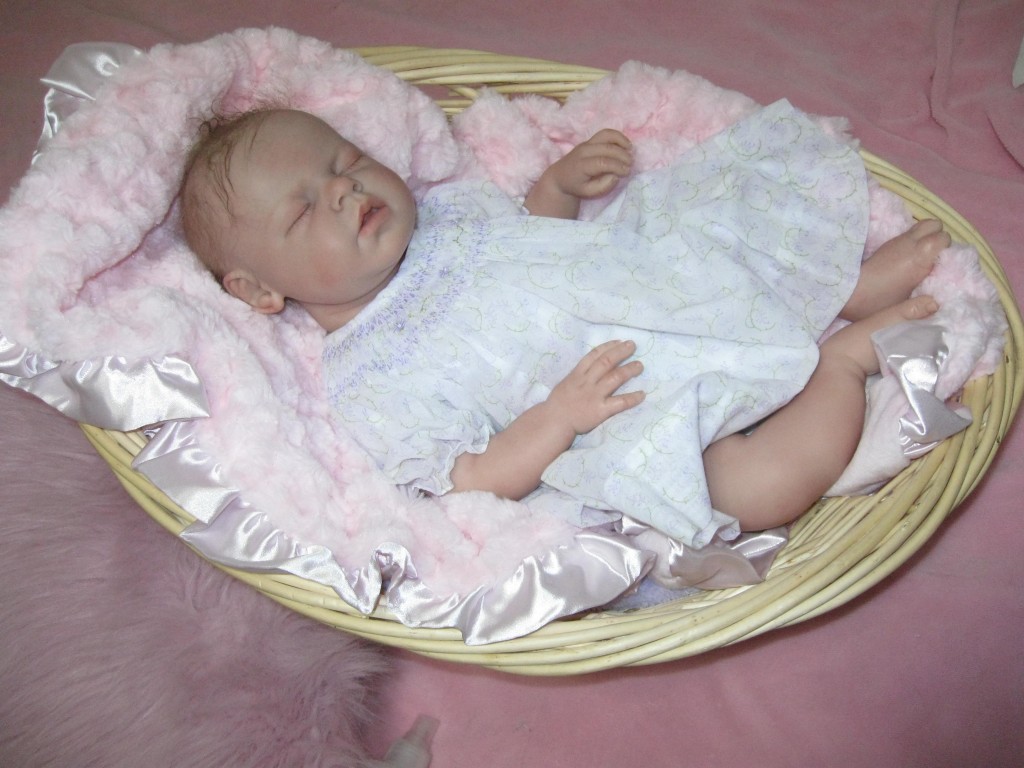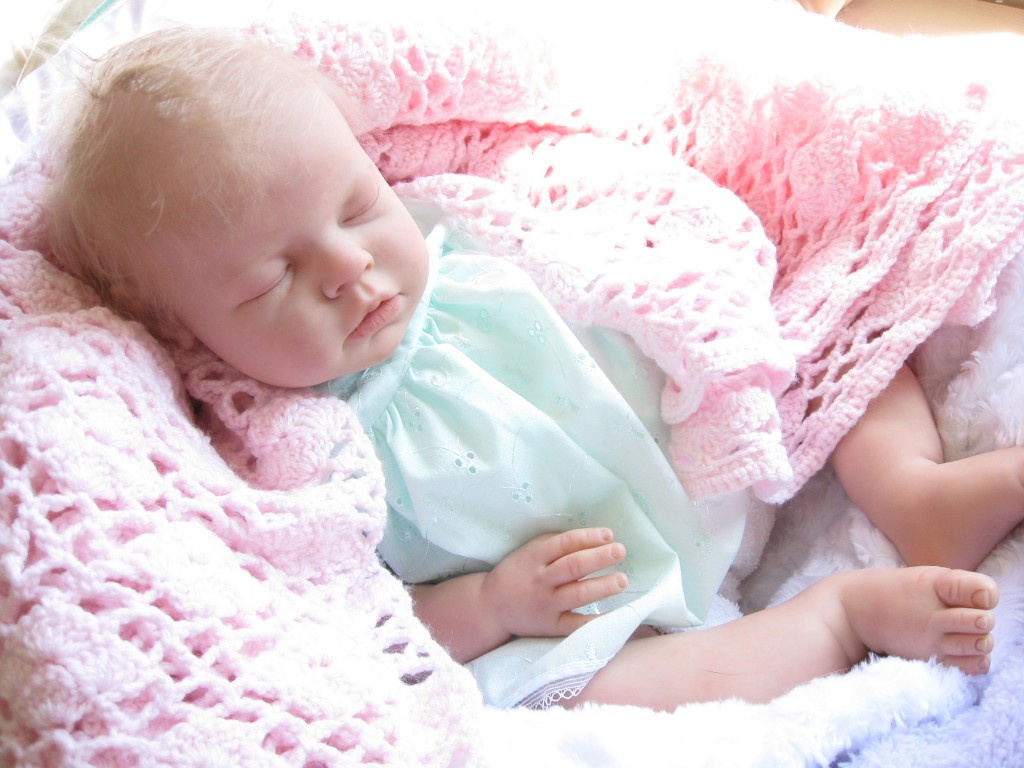 in finding a little more than half.