~ Sold out Limited edition by Laura Lee Eagles ~ Sweet Full vinyl Torso reborn baby girl
My latest reborn baby, now available on ebay!!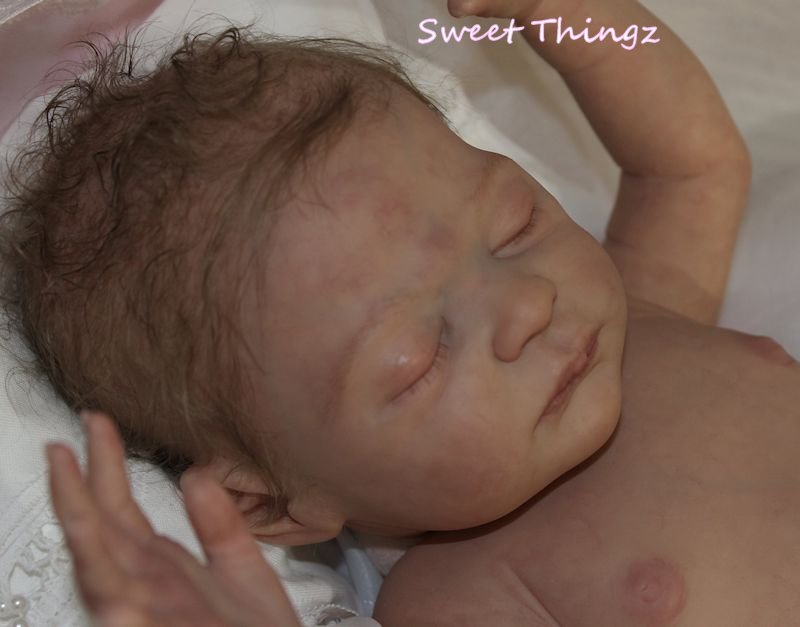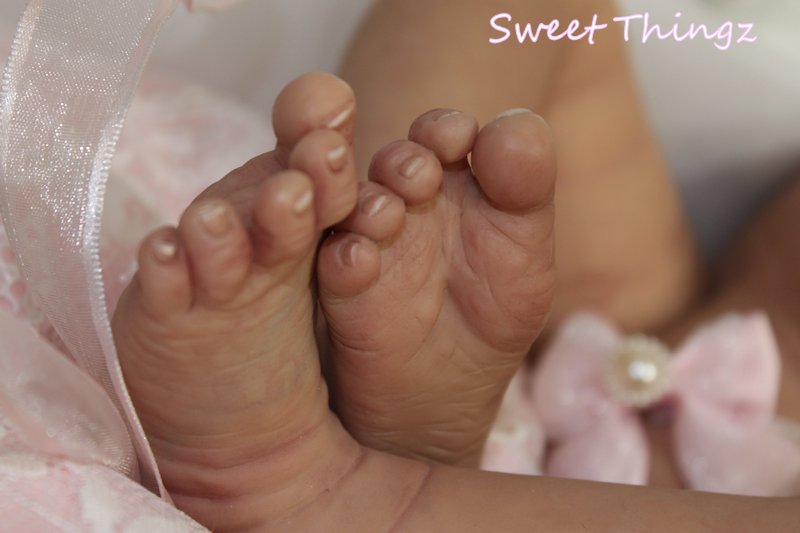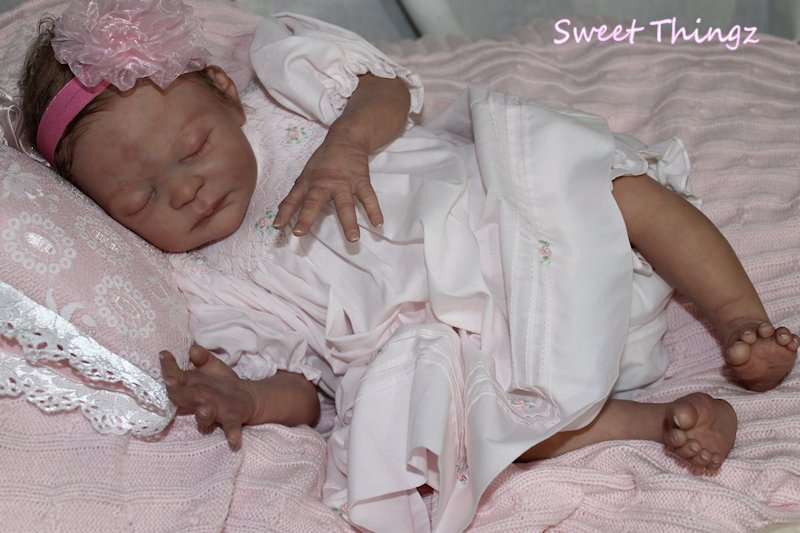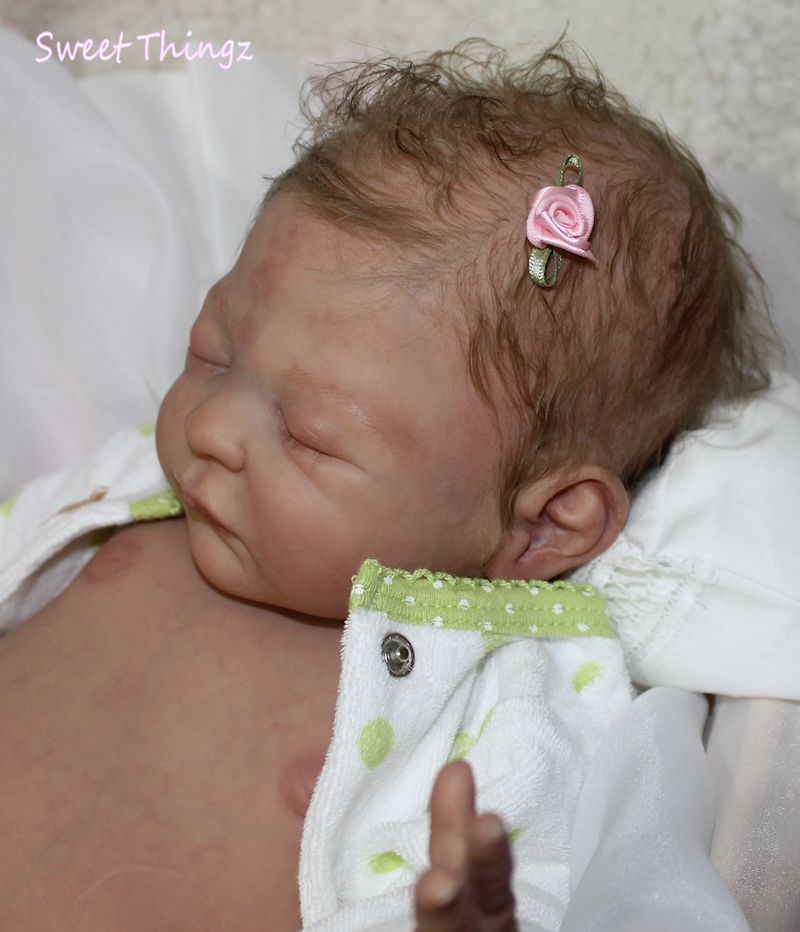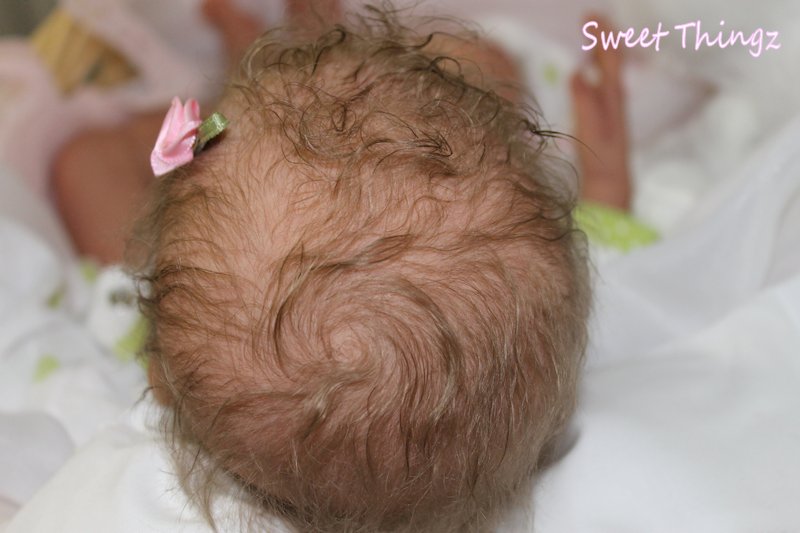 Please welcome Taylor, made from the Lincoln sculpt by Laura Lee Eagles. She is 19 inches long and weighs 6 pounds. She is the size of a small newborn baby and wears real baby newborn size clothing and diapers! She has a doe-suede body and a full vinyl torso. The torso is not removable.
She was made from a limited edition sold out doll kit and would be impossible to find and make one just like her, so if you fall in love with this baby click one of the photos to learn how you can bring her home!
Taylor has very soft medium brown hair that can be styled straight, wavy or curly. It was rooted with a very fine needle, one hair at a time and looks very real. Her body has been weighted so she feels like a real baby to hold and has a real baby scent.