This little beauty is available for adoption! She is 6 pounds and 19 inches long. She fits nicely into newborn size clothing. She has a belly plate that can be tied onto her body.

Adorable Ivy – sculpt by Elisa Marx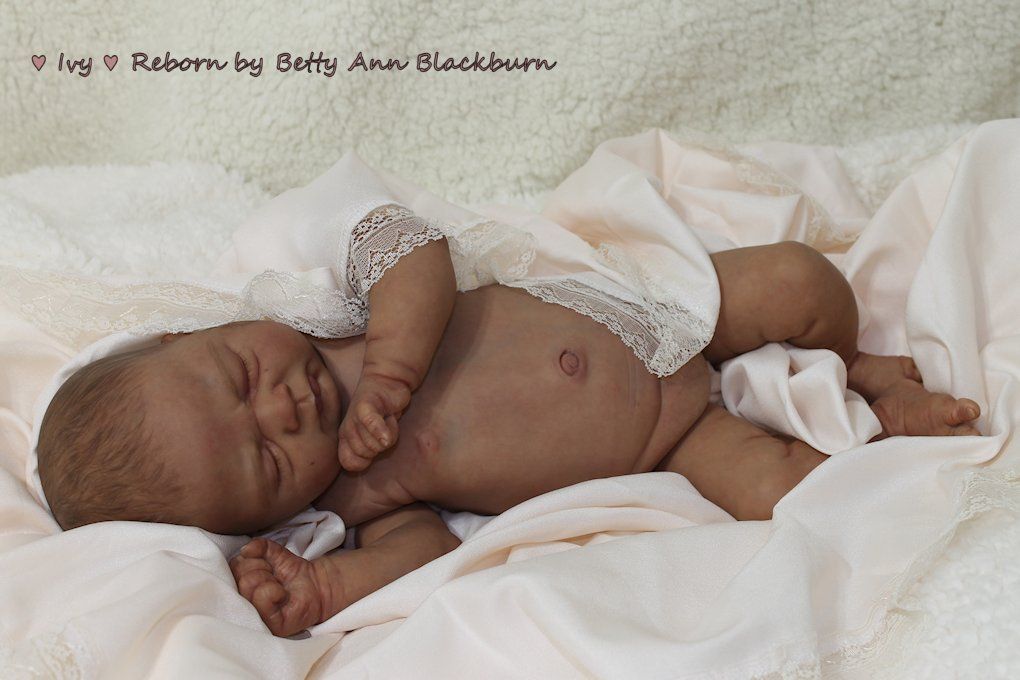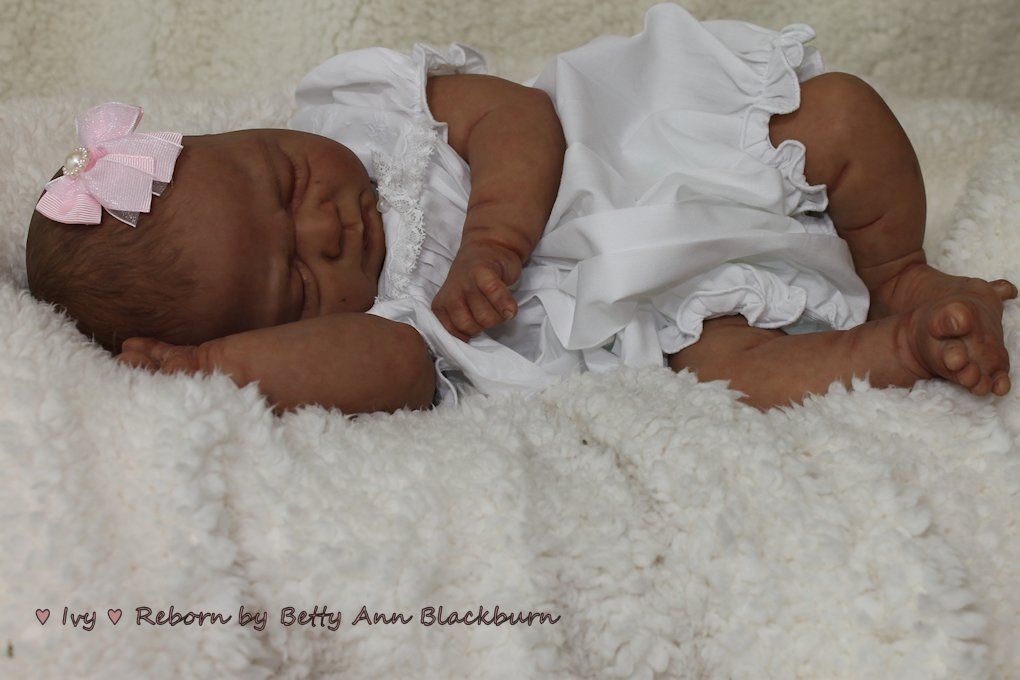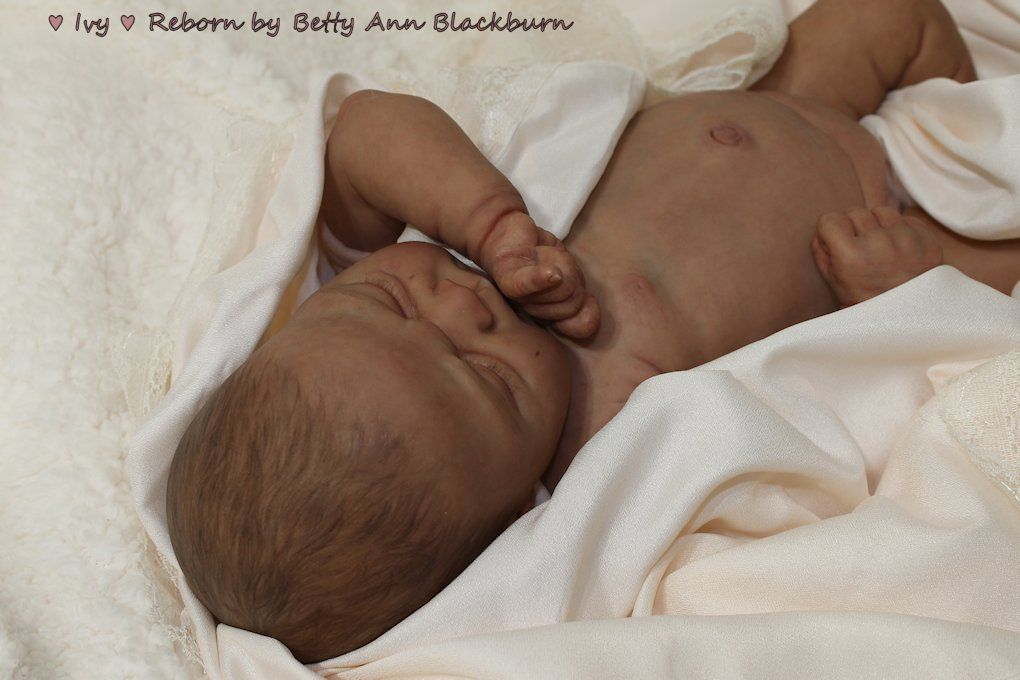 For more information and to find out how you can take Ivy home, please click on the above photos.